Multi Award Winning SmartBurn
Reviews: 0
Product ID: A-DOM001
Tips and Hints
If you have a medium to large combustion heater (rated for 180 m2+), an open fireplace, or a two storey flue height, it is advisable to use 2 SmartBurn devices to cope with the increased wood load and air flow.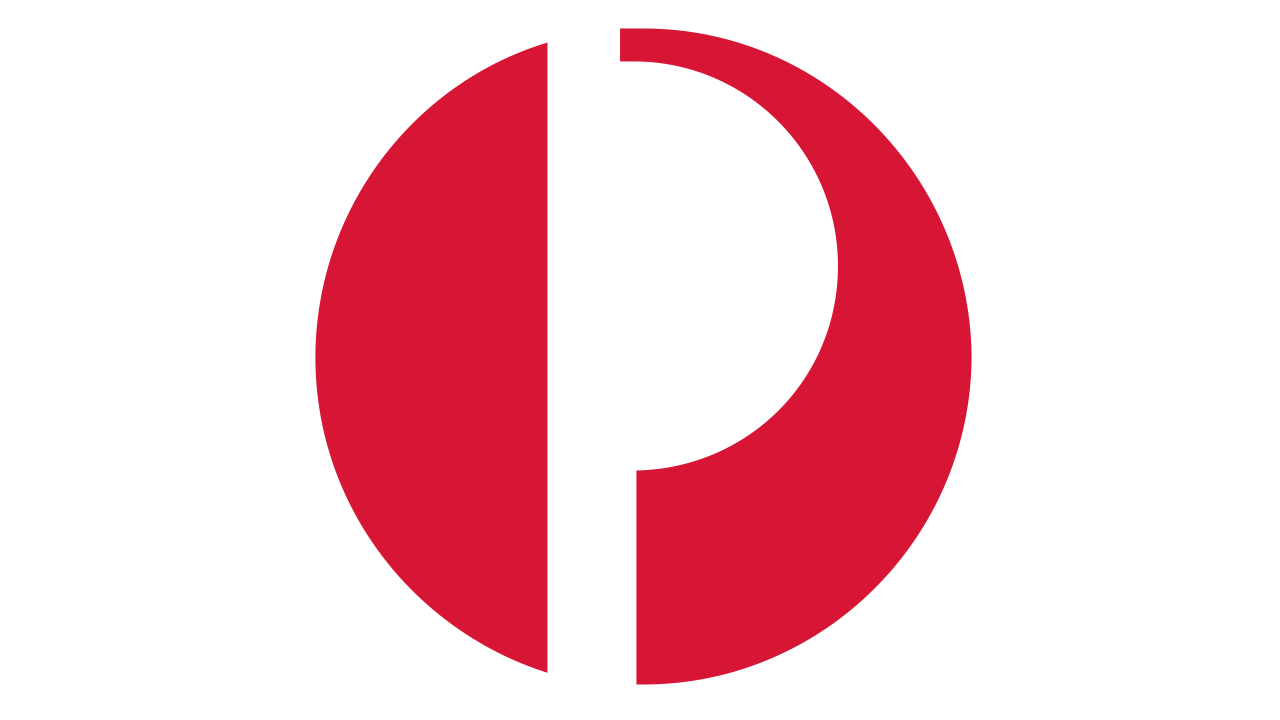 Postage
Australia- Free shipping orders over $39
New Zealand - $15.00
Worldwide - $20.00
Shipping Times
We ship using the Australia Post eParcel service anywhere within Australia. Best efforts are made to deliver products to you within 5 to 10 working days. For Tasmania and remote country area customers, please allow an extra 2-3 working days for delivery.
A firebrick can be added to cart after adding a smartburn to the cart. Or See Firebrick
Thermometer
A thermometer will help your wood fire burn in the correct temperature zone to ensure the least smoke and most efficient wood burn. You can add a thermometer to cart after adding a SmartBurn unit.